Businesses in the past few decades have undergone considerable evolution and they were seen to be using technology and implementing new strategies accordingly. This led to the generation of e-commerce. Now, from the past few years, e-commerce is seen to be evolving at a faster pace and taking full advantage of technological developments. The most important step that businesses were seen to be taking was the B2B portal development.
A B2B portal allows businesses to conduct trade globally in a secure and convenient way. Generally, small and medium scale enterprises often face a lack of financing. For such businesses, B2B portal is the best cost-effective way to be in contact with other businesses and trade.
Why B2B portal?
B2B portal offers an ocean of benefits to businesses.
1. Global exposure :
The most important benefit is that by just on the portal, you get global exposure. It is most of the times not possible or consumes huge time for a business to reach globally. Through B2B portal, a number of industries are brought together in one platform that brings enormous business opportunities. It brings you more clients from the existing market and from the new markets as well.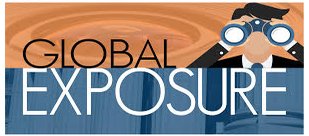 B2B portal provides global exposure
2. Strengthen online presence:
A B2B portal makes your internet presence strong and this further provides huge scope for business opportunities. Potential clients and sellers can find you on the portal and get connected with you in minutes.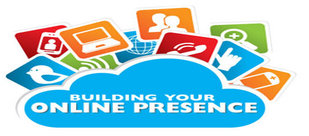 B2B portal for building and strengthening your online presence
3. Eliminate various barriers :
B2B portal does not require you to depend on your sales personnel to be available. Since the portals are available 365×24×7, people can contact you anytime. Thus, the time and people availability barriers are eliminated by a B2B portal and enable you to serve a wider international market.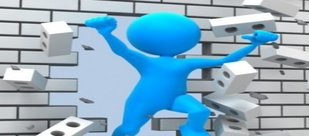 eliminate barriers via B2B portal
4. Fast communication :
The growth of any business is directly related to communication. B2B portals don't require investing millions for communicating with your potential clients. Since you are present all the time on the internet, your clients can contact you at any time and you also can easily respond to them in less time. This fast communication leads to earning more and more clients and ultimately business growth.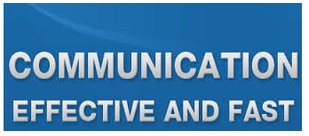 communication is fast via B2B portal
5. Market analysis :
When you are running your business without a portal, it becomes difficult for you to study what your competitors are doing, what they are selling, what are their new products and services, what pricing strategies they are implementing, etc. A B2B portal is an excellent tool that allows you to learn about your competitor in all aspects.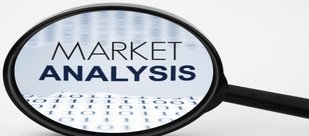 market analysis is possible in B2B portal
Why Dreamworth?
Dreamworth Solutions is an IT based company that offers services for various web portals development. Having huge experience in the industry, we have gained expertise in designing a B2B portal for you. Let us tell you how you may be benefited from us:
Develop a business brand
Communicate updates on products and services
B2B portal maintenance and support
Third party integration
Support technologies such as PHP, WEB Logic, JavaScript, XML and Systems Integration
B2B content management
Decreased customers overhead cost
Decreased business overhead cost
Customer Service Benefits
Participation of community
Intranet/Internet Home for corporate employees
Posting of announcements/ events/ news
Contacts and leads database
Reduces time cycle
Sales statistics
Discussion forums
Search and information functionality
100% customized B2B portal development
Increased productivity
Reasonable cost
If you wish your portal to be interconnected with clients and other businesses, we are here to serve in the best way in the market. Contact us today for a promising business.