B2C, i.e. Business to Consumer means selling products/services from businesses to consumers. B2C portal provides a platform for online shopping of products/services, searching information, etc. via internet. Today, maximum people are found shopping online which has led to the growth of B2C portals.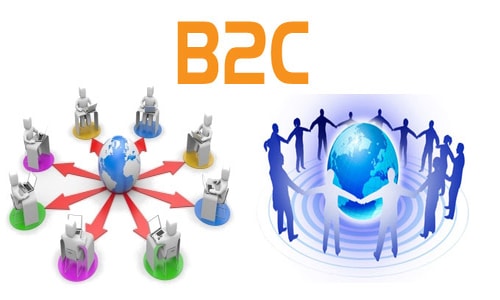 B2C Portals
Companies wanting to engage with end consumers online and understand business goals use B2C Portals. Generally, large corporate clients with established refined supply chains consider B2C portals. Thus, B2C portals help you to come in contact with the end consumers and they also understand your business and its objectives.
Why B2C Portals?
1. Wider reach :
If you have an appealing B2C portal, you can reach out to the wider audience of consumers worldwide. This will help you to engage with them and focus on selling your products to the end consumers.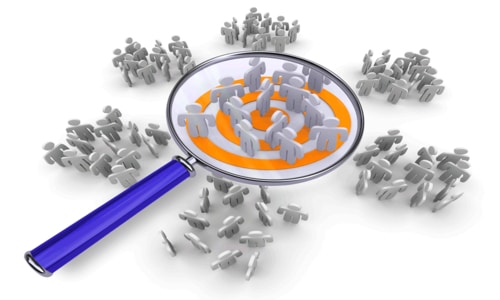 Wider reach through B2C Portal
2. Motivate and convince consumers :
Having an attractive and interesting B2C portal will help you to engage with your end consumers. By engaging with the end consumers, you will be able to inspire and convince them to purchase your products. Thus, you can convert your portal visitors into your loyal customers by offering them an easy shopping experience.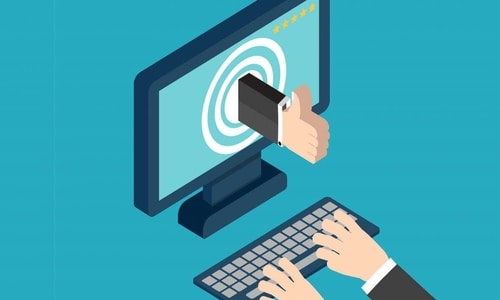 B2C Portal help to motivate and convince consumers
3. Reduces customer acquisition cost :
With the help of simple yet tempting B2C portal, you can engage with the end consumers and retain them by providing excellent shopping experience. In such case, the customer acquisition cost that you may need without a B2C portal is reduced.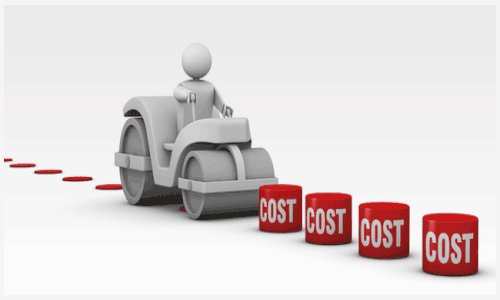 B2C portal reduces customer acquisition cost
4. Increases revenue :
Since you are coming in direct contact with your end consumers through the B2C portal, you will be able to understand their requirements and fulfill them appropriately. This will definitely increase your number of loyal customers and thereby sales. In this way, it will increase your revenue.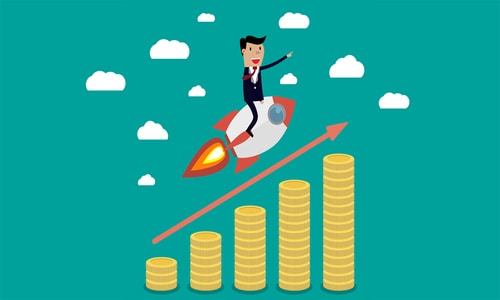 B2C portal increases revenue
Why us?
Dreamworth Solutions is a leading B2C Portal Development Company in Pune. We are specialized in developing B2C websites for variety of clients. We have the expertise and experience in providing B2C portal development services that outperform our clients' requirements. We have a dedicated team of experts who develop the most interesting and appealing B2C portals with proven track record.
Key Features of our B2C Portal Services :
Totally flexible and appealing portal design
Unlimited products, categories/subcategories
Advanced search facilities
User-friendly and SEO-friendly B2C portal
Content management
Operation of single or multiple online storefronts
Ordering and inventory management
B2C technology support
Portal Application Development
High-end web hosting
Business process automation and implementation
Real-time content editing of website
Information functionality
Site search functionality
Open source and proprietary technologies
Complete security
Systems integration
The major resources of Dreamworth Solutions are professionalization, innovation and creativity. We provide superior quality and affordable B2C portal development services. We take pride in delivering the services on time which helps us in developing long-term relationships with our clients. We constantly keep track of preferences of your customers and move further strategically to involve your business with the right consumers. So, what are you waiting for? Just give us a call and we will be glad to help you!