CMS means Content Management System with which you can regulate and manage the content within your website without any technical training. This is a quite simple system with the help of which you can very easily add or delete images and edit text in your website. Also, you can have an infinite number of pages and a full site-search engine. Dreamworth Solutions is a leading Web Development Company in Pune that provides a highly professional CMS website at a very affordable price.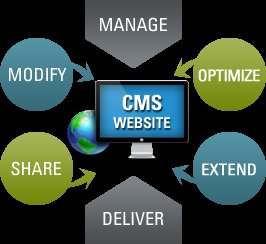 CMS Website
Features of CMS Website:
CMS allows editing, adding and deleting the text, images and videos to enhance the look and feel of the website.
It also allows managing the content on the website using admin panel.
The cost of your project is reduced by CMS since it is quite user friendly to modify or manage the content on the website without any technical training or skills.
With the help of CMS, the large amount of data on your website can be easily managed.
Better content can be created since it supports Rich media management and documents file management.
CMS supports social media integration.
CMS website is available in multiple languages, so it can be internationalized and localized.
CMS allows customization of the website as per requirement.
CMS website is SEO-friendly website that provides enhanced SEO ranking through keyword rich content.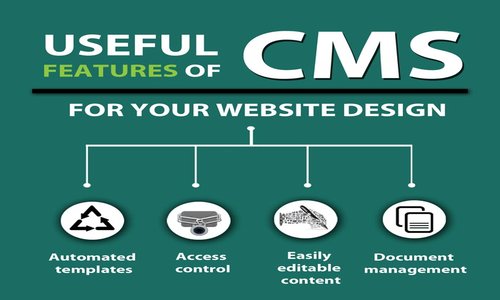 Important Features of CMS
Why Dreamworth?
If you want to maintain an effectual online presence of your business through easy content management, then you are at the right place. Dreamworth Solutions offers best CMS website development services in the industry that include –
Detailed and comprehensive knowledge of advanced CMS solutions such as Joomla, Drupal, Wordpress, etc.
Highly interactive, scalable, powerful and ultramodern CMS website development to furnish your business with an exclusive edge over your competitors.
Reasonable CMS website development charges.
Upbeat and functional approach that helps you face the challenges in your business and find appropriate solutions.
Dreamworth Shoulders Your Responsibilities:
Dreamworth Solutions is aware that 'Content is the King" because the prospective customers are increasing and users are looking for quality content. A unique and informative content not only helps to rank higher on search engines but also gets shared on various social media platforms thereby helping with better marketing strategies.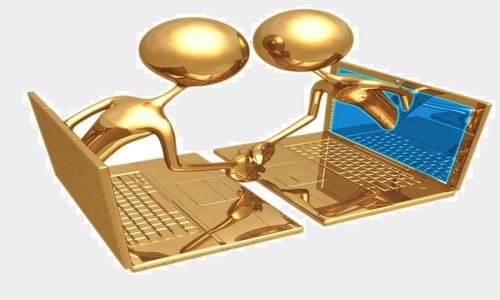 Shouldering Responsibilities
Sometimes it might become difficult for you to manage loads of content on your website. But don't worry! Dreamworth is always available to shoulder your responsibilities. We build websites with CMS and so they turn out to be the ideal solution for you to easily manage loads of your website content without any difficulty. This helps you to manage your data on online web portal or website easily and effectively.
Dreamworth Solutions will manage your website and the content in it as per your requirement with the help of CMS development. Your website content is something that improves your ranking on the search engines and so it is important to update and improve it time to time, which is possible with the help of CMS development. CMS development provides the trouble-free content management that allows you to manage the content without any technical help due to which CMS websites are admired more now a days. Quick modifications, better and simple control panel results in improved productivity.