Are you looking for real estate CRM? Congratulations! You are at the perfect place. Dreamworth Solutions offer real estate CRM for all those who have an urge to lead in the real estate industry. We offer the best CRM software best in the industry with the help of which you can manage your clients, follow up with your leads, manage documents, perform email marketing and transaction coordination. Our software works in any browser or mobile phones and is the most customizable online real estate CRM software in the industry.
Dreamworth Solutions is aware that in a real estate business, you have to manage relationships between buyers, sellers, agents, brokers, banks, etc. Purchasing a home is quite complicated and long process that brings several exclusive challenges. A closed deal is indicated by a property sale but this closure is based on a process that goes through a number of steps. To go through this process comfortably and close the deal successfully, Dreamworth furnishes you with the most valuable tool – CRM system. Our real-estate CRM helps you to achieve huge success in your business.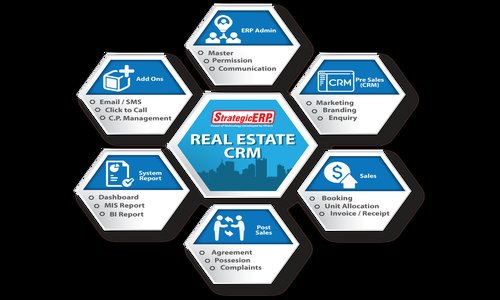 Features of our Real-Estate CRM:
Easy and reasonably priced web-based CRM solution
Installation compatibility with Windows, OS, Mac, Linux
Flawless incorporation with mobile, Tally, email, SMS and IVR
Management of leads, customer data, sales and post sales activity
Clear focus on least implementation time
Scalable solution to boost SME growth to large units
Pending task popup
Work flow and dashboard visual reports
CRM performance reports via mail
How Real-Estate CRM Works?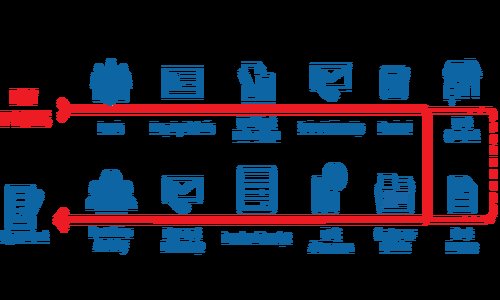 Working of real-estate CRM
Why Dreamworth?
1. Contact management
Dreamworth will furnish you with the best real-estate CRM which will help you to develop strong relationships with your previous and present clients. You will also be able to organize your interaction history and group contacts between colleagues and clients.
2. Transaction management
We will offer you our templates or you can also create your own custom action sheets and sales processes in order to trigger the activities. Our CRM software will help you to enhance consistency of high quality client interactions.
3. Planning Strategy
Our CRM software will help you to plan your business strategy. With the help of our CRM, you can build your mission statement builder, plan your goals and prioritize quickly.
4. Marketing features
With the help of our CRM software, you will be able to create nurture campaigns or release blast campaigns with numerous sample email templates and real estate letters to select from.
5. Document storage
Our real-estate CRM will offer you the best solution to store your important documents required in the process of property purchase and after-sales process.
6. Cloud based customization
Our CRM software allows you to access it from any computer, laptop, ipad, or smartphone. You can add custom fields, change page layouts, build custom sales processes, adapts to agents, brokers, builders and developers, investors, mortgage, etc.
Dreamworth acknowledged the customer's best interest and so launched the real-estate CRM which is best in the industry. Our CRM software is a web based and mobile based end-to-end CRM solution that fulfills all the real estate requirements. It furnishes you with quick ROI to SME real estate. So, what are you waiting for? Hurry up and go for it!