Google's AMP, i.e., Accelerated Mobile Pages helps in fast loading of the website. AMP achieves this extraordinary speed in two ways –
1. By using narrow set of web technologies to create pages. Generally, JavaScript is a wonderful way to load web pages faster.
2. By serving pages from its own servers. Generally, it does this when a visitor visits an AMP page through Google search.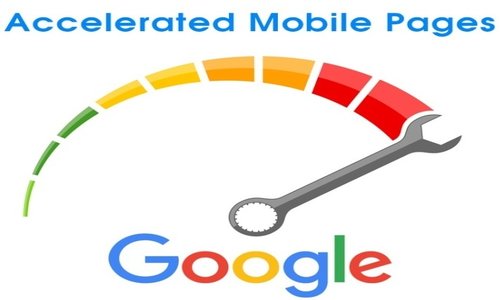 Google's AMP
Accelerated Mobile Pages aka AMP are web pages that are designed as per an open source requirement. Validated AMP pages are cached in Google's AMP cache, which enables them to be served even faster. A wide range of platforms along with Google Search support the AMP format. If there is a valid AMP version of a web page listed in Google's search results, Search may direct mobile users to the cached AMP.
Dreamworth Solutions is a leading Google's AMP service provider company in Pune. We have a specialized team of web designers and developers who have vast experience and expertise in developing user-friendly and SEO-friendly websites as well as Google's AMP services. We strive hard to offer an excellent experience to your users by loading your web pages quite quickly.
Why Google's AMP?
1. Load web pages faster :
If AMP is used while creating your website, your web pages will get loaded quite faster. This will enhance the experience that your users get from visiting your website and this creates your good image.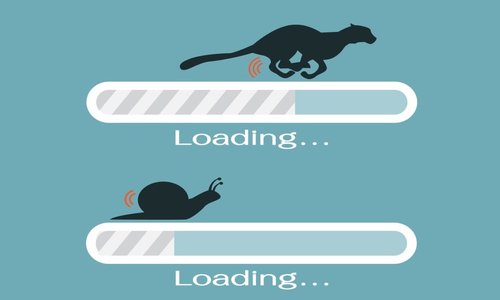 Fast web page loading with AMP
2. Increase in number of visitors :
If AMP is applied to your website, as said earlier your web pages will load faster. This gives an outstanding experience to the users when they visit your website. This makes them remain on your website for more time. This also increases the number of visitors to your website.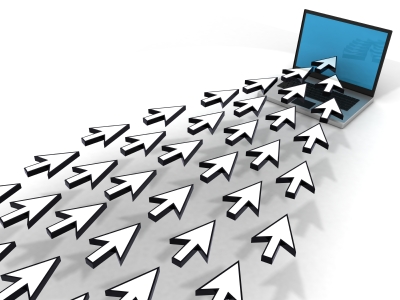 Increase in no. of visitors with AMP
3. Increase in conversion rates :
If you have a website with AMP, you will definitely experience increase in conversion rates. This is because as your web pages load faster, visitors will remain on your website for more time. As a result, the visitors will visit more web pages on your website and they may get convinced to buy products/services. This certainly increases the conversion rates.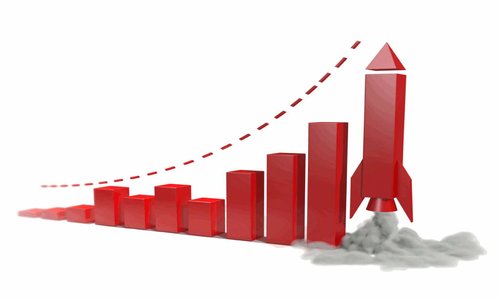 Increase in conversion rates with AMP
4. Increase in mobile viewership :
By using AMP, you will observe that the mobile viewership of your website will increase. This will in turn increase your business.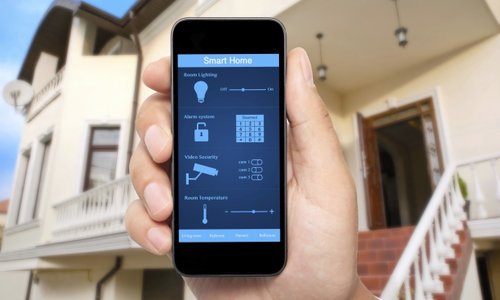 Increase in mobile viewership with AMP
5. Increase in efficiency :
If you use AMP in your website, the efficiency of your website is going to definitely improve. This will in turn improve your business and sales.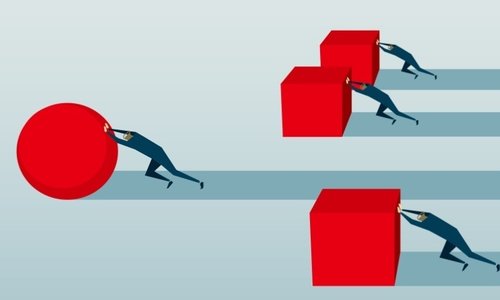 Increase in efficiency with AMP
Dreamworth Solutions strive hard to improve your efficiency and benefit your business with AMP. Therefore, we provide first-rate AMP solutions for your website so that you go sky-high in your business.
Why Dreamworth?
We have an expert team of website designers and developers who are specialized in their field and have the required knowledge and proficiency to apply AMP for your website.
We create web pages as per the AMP specification.
We host your AMP at a URL associated to your main site.
We know very well how to make your AMP discoverable.
We also validate whether your page is written in suitable AMP HTML or not.
We mark up your content with structured data.
In order to check your status, we monitor your AMP report on Search Console for errors.
Dreamworth is aware of the fact that if you want to grow in your business you should be easy and quick. So, we provide the best AMP services in the industry so that your web pages work as per user expectations and can be included in AMP-related features. World is on the go! Don't wait to think over, just give it a try! If you want to fly above your competitors, we are just a call away!