The hospital industry has witnessed tremendous development in the past two decades. The multispecialty units and the hospital chains have started using technological tools in its administration. Going a step ahead, hospitals have started using portal development and experienced a growth in their sector.
Why hospital portal development?
Having a hospital portal development not only serves our patients better but also helps expand your sector even more. Have a look why should own your hospital portal now.
1. Contact :
The most important factor when it comes to hospital function is contact between the patient and the physician. There are times when patients are required to contact the physicians. Having a portal enables easier contacts.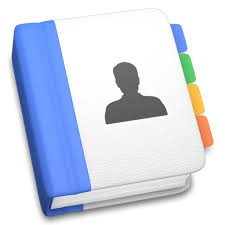 sound contact between patient and physician via portal
2. Database :
Hospitals can keep the records of large number of patients. The details of each patient that contain their names, their ages, medical history, their allergies, etc. can be accessed in just one click. When the records are accessible, it is easier to make necessary decisions quickly.
database of different departments
3. Diagnostic tests :
A hospital portal helps send reports and results electronically to the hospital quickly and this has further positive implications. The diagnostic laboratory can be connected in one portal and thus the routine processes are made easy.
diagnostic results are accessed easily
4. Interconnectivity of departments :
When a hospital portal is available, all the various departments like urology, cardiology, orthopedic, pediatric, dermatologic, ophthalmologic, etc. and diagnostic laboratory are interconnected. Your patient does not have to carry the long heavy files of one department or laboratory to show it to another department. Doctors from each department have the patient's entire date with him/her and so he can provide his consultation in less time.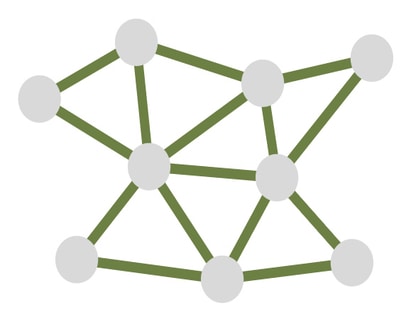 interconnectivity of hospital department via a portal
Why Dreamworth?
We are a leading portal development company in Pune who provide portal development service to businesses in and outside India. Here are our key features :
Well designed web portal
Ease of access and navigation
Responsive portal development
End to end automation of everyday processes
Real-time online appointment scheduling
Online registration for new patients
Completion of patient history of present illness forms online
Clinical summaries made available automatically to the patient
Online prescription refills requests
Payment gateway integration
100% customized portal development
Reasonable cost
Get in touch with us today to deliver an even more efficient service to your patients. We will help you to achieve your caring objective with our expertise.