With the rise in global income and standard of living of people, and also with the vast growth of the travel and tourism sector, hotel businesses have been at the centre and flourishing year by year. As a result, like others, they are also taking full advantage of technological developments and are entering into the e-commerce sector.
Having a hotel portal allows providing high-end services to customers. Hotel portal development comprises of the API integration for booking purposes by customizing application development that depends on the client's requirements. A portal possesses separate links for every segment and thus, makes access to every part with ease.
Hotel portal development
Why the hotel portal?
Be it a small hotel or a large one, a hotel portal seems to be necessary for both. Hotel portal imparts huge benefits to hotel owner and here's what you can get by having your own portal :
1. Continuous presence :
The best way of marketing your business is to be available in the market for maximum time. A hotel portal makes your internet presence year around 24×7. This allows your clients to contact you at any time and even in case of emergencies.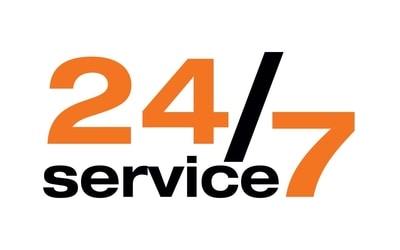 Be available all the time by having a hotel portal
2. All information in one click :
You don't need to place hoardings speaking about you everywhere around the world. Your all information is made available to your customers over the portal and thus, they can know about you even while being far from you. You also don't need to attend frequent inquiry calls and tell the same thing to everyone.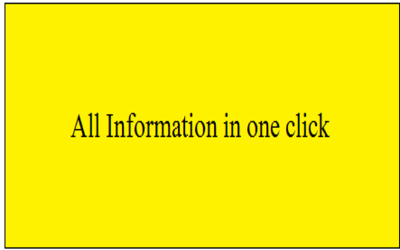 A portal provides all your information
3. Easy bookings :
This is the most important benefit, isn't it? Your clients need to book a room in your hotel on a particular day to visit. He/she sitting far from your place, doesn't need to approach you for that. Simple few clicks on your portal do everything. Ease in bookings develop a good impression on the customers and this helps in word of mouth publicity. Thus, you gain more and more customers on a routine basis.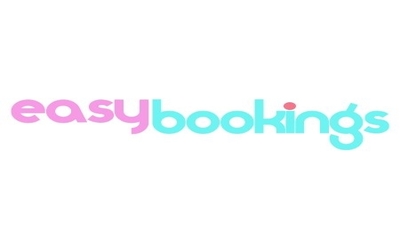 Bookings are made easy by hotel portal
4. Contact travel agents :
With the increased demand for travelling worldwide, travel agents have been of help to both the customers and to the hotel owners. By having a hotel portal, travel agents can get in touch with you for a good business.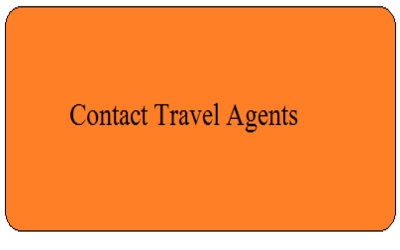 Hotel portal enables contacting travel agents
5. Supplementary integration :
Not only are hotel bookings a click away, but also making payments is as simple and quick. Your hotel portal can be integrated with a suitable payment gateway for receiving payments after bookings. Also, a hotel portal development has with it, hotel API integration system that works to provide online travel portal services dealing with both booking system and hotel engine.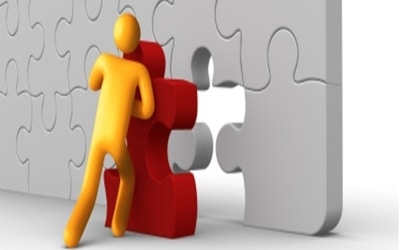 Additional integration in hotel portal
Why Dreamworth?
We are a team of experts that have build experience from endless efforts over the years. We are proficient in developing a wide range of portals meant for almost every type of business. Our features include :
Well-designed and well-managed portal development
Responsive web portal
Mobile application development
Business branding
Increased business network
Customer database
Billing information accessible any time
Customized portal development
Speedy delivery
Reasonable rates
Get in touch with us today to generate better business opportunities.