Are you looking for an elegant and artistic logo for your business? Do you want your logo to stand out among your competitors? Do you want people to identify you as a popular brand? Then, what are you waiting for? Dreamworth Solutions is the right place for you. We are glad to offer solution for every problem and requirement of yours.
Logo is the face of your business and it is the one that creates your identity in the competitive market. Logo is basically a symbolic depiction of your business. There are several companies doing similar or different kinds of businesses. But, every company has its own unique logo, which is the identity of its brand. So, logo design is the necessity of today.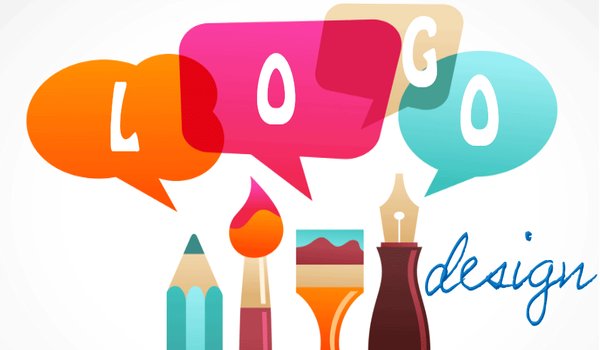 Logo Design – Identity of your Business
Dreamworth Solutions is a digital marketing, web and logo design service provider company in Pune. We have a team of brilliant, creative and experienced logo designers who can create a stunning and effective corporate logo design for your business. We have the ability to give a unique and elite identity to your company that it deserves.
Logo introduces your company to the world and pulls the potential customers towards you. This shows the power of a tiny logo that drives the market to recognize your presence. An ideal logo design perfectly lines up with the company name, brand and purpose. We at Dreamworth Solutions have the competence and proficiency to design a perfect logo for your business that speaks volumes.
Why Dreamworth Solutions?
1. Our logos are simple that are adequate to work across all forms of media but still look great.
2. We create logo designs that form the identity of your business and customers will recognize you without even seeing your company name.
3. The logos designed by us are more than just images or symbols, rather they are the base of your brand.
4. Our logos act as mascot of your company and keep you remembered by your customers.
5. We create logos that develop your different image and lifelong impression on viewers.
6. Our logos are customized to go with your requirements and they reveal the uniqueness of your business.
7. Our professional, creative and skilled logo designers blend ingenuity and proficiency to design logos that efficiently symbolize your business.
8. Our logos freeze the consumer loyalty and become the most powerful marketing tool of your business.
9. We create high printable quality logos that can be used for your corporate stationary including postcard, poster, brochure, visiting card, banner, flyer, etc.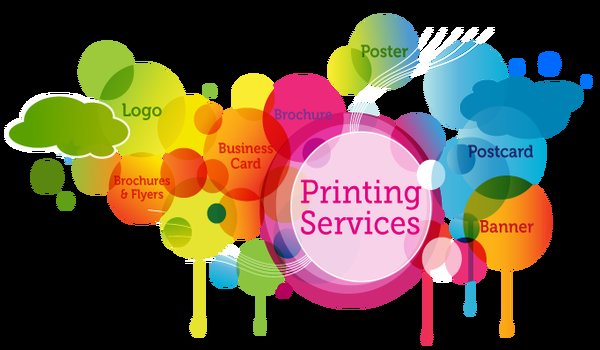 Logos that can be used for all the corporate stationary
Thus, Dreamworth Solutions Logo Design team is technically and creatively competent to develop, build and create a unique identity i.e. unique logo for your business. We consider it as our duty to make your business look great and achieve heights. So, we offer custom, high-quality, unique, cost-effective, quick and hassle-free logo designs to our customers.