Technology and trends are gradually progressing in the marketing field. So to stay ahead in the game, companies must keep themselves updated and adopt them. Traditional marketing stands weak in comparison to the recent methodologies which involve SEO, social media marketing, and SMS marketing etc. and it is all because these newer marketing strategies step on and take complete advantage of how the communication occurs through it.
SMS
SMS or Short Messaging Service marketing is quite a distinct marketing tool which makes use of permission-based text messaging to spread out promotional, informational messages to the customers. Customers should first opt-in to the service to get the updates and information regarding the service or products which the company is selling out.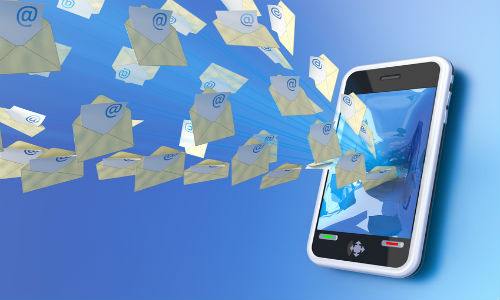 WhatsApp
WhatsApp is undoubtedly the world's fastest growing communication apps. Billions of people around the world are active WhatsApp users. By active we mean, these are the users who share millions of photos, videos every single day! This has triggered companies to make use of WhatsApp as a powerful tool of marketing.