Internet has made technical transformation possible in every aspect. An excellent example of this is the growth of matrimonial portal development. Matrimonial portals have facilitated bachelors to find their better half.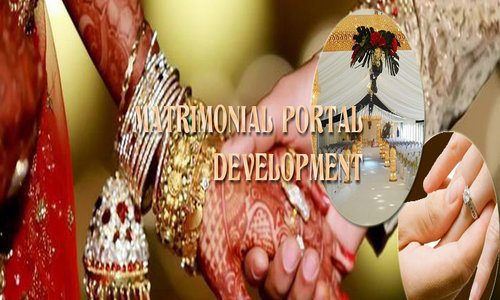 Matrimonial portal Development
Matrimonial portal industry is the fastest growing industry in India. Dreamworth Solutions helps you in the development of a first-rate matrimonial portal to provide a platform for your website users to search a perfect match for themselves. The matrimonial portal developed by us makes it easy for the people and communities worldwide to find the perfect partner by using automated comparisons and large database profile for matching.
Why Matrimonial Portal?
If you are into matrimony business, to fly above your competitors and grow consistently, you need a matrimonial portal development service. Having a matrimonial portal development service would provide you with several benefits.
1. Provide platform for users :
Unless you have a decent matrimonial portal, you can provide platform for your users to search a perfect match. Even prospective brides and grooms will not be able to contact you. So, you need an appealing matrimonial portal that will help you connect with your prospective clients.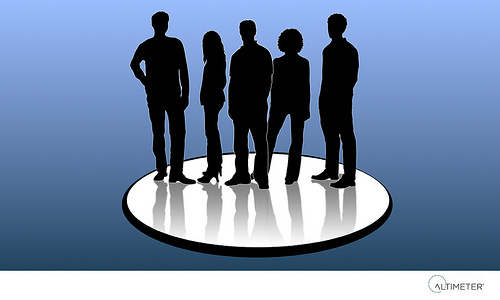 Platform for users
2. Registration in minutes :
A simple yet appealing matrimonial portal enables user registration in minutes. When users can register on your website easily and in minutes, they find it quick and easy and so stick to your portal.
Quick and Easy Registration
3. Large database :
If you have an interesting matrimonial portal, you will have a large data of the candidates with you. But, managing this huge data is quite difficult task. So, you can manage your entire data in the database of your matrimonial portal which you can access any time. Also, your data will be always safe in the database.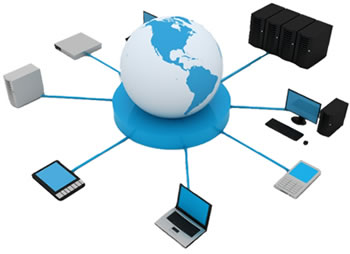 Large Database
Dreamworth Solutions is expert in matrimonial portal development and maintenance that strengthens to cover all the user requirements. We have developed matrimonial portals for several clients. Our portals help them to provide appropriate matches to numerous soon-to-be brides and grooms. Our clients also have recognized us for developing matrimonial portals for them that feature large database. As a result of strong database, they have been able to provide several options to their users to pick their would-be bride or groom.
Features of our Matrimonial Portals :
Customized portal development
Easy to navigate interface
User-friendly and appealing designs
Complete privacy
Total security
Attention-grabbing features
Customized application development for portal
Easy availability of solutions
Strong administrator to control the portals
User management
Content management
Portal search engine
Profile registration feature
Profile matching
Finding desired profile
Reminder facility
Advanced search
No impact on budget
Dreamworth Solutions strive hard to develop such a perfect matrimonial portal that you can provide tailored search feature to your users. The matrimonial portal developed by us helps your users in finding suitable matches for them based on their background, ethnicity, society and profession. We also have incorporated interactive and engaging interface on these portals that allow the users to have outstanding match-making experience.