Business Model
"A business model of any business is an idea or concept for making money profitably". It is a concept for transformation of inputs into value adding outputs. DreamWorth Solutions is an IT solution providing company and follows various strategies, trading practices, operational processes and policies that consists of perfect business model to facilitate offshore customers. DreamWorth Solutions defines its business model under following model blocks.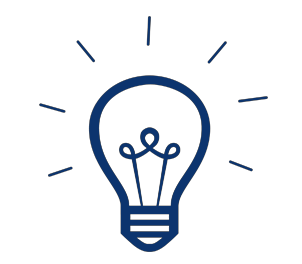 Project-Based Solutions
DreamWorth Solutions provides a full range of Information & Technology solutions on project basis - tailoring the level of support to your specific needs. We provide technical assistance and advice, Create and recommend a solution, Develop a practical implementation plan for offshore IT projects. Our skilled Project Managers oversee the project with their team. We build our team with experienced IT professionals who have not only sound business and strategic skills, but extensive implementation and project-management experience as well. Many of our affiliates have managed large scale, global outsourcing projects with complex time and budget parameters.