Verifiable Information
We offer you documents, references, artifacts, etc. to prove our expertise. Not just words, Dreamworth Solutions offers documents, references, artifacts and other tangible evidence to verify its expertise; we never make unsupported claims.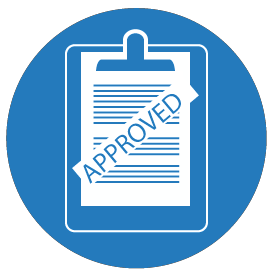 Cultural Collaboration
We are experienced in bridging the gaps between different cultures and business traditions. We work with our customers on the basis of respect for their local approaches and business practices while employing the advantages of globalization.
Smart Communication
You will not feel any time difference even if you are located on the other side of the globe. Depending on your requirements, complete project and progress information can be available around the clock.
Ingenuity and Professionalism
Although we base our solutions on sophisticated principles and technologies, they are still easy to use and understand. We know how to make complicated things simple and useful.
Understanding Needs
To provide satisfactory solution, we first analyze the requirement description. If we discover some missing points, the concerned person will have a discussion with client and suggest him better option. We believe in gathering all the required information about the business like business objectives and other necessary information required for development of project. After getting clear thought of project, we will move forward. We will anticipate challenges with our highly qualified and experienced team members. Client defines the task and gives the initial information for the project. Company project manager will ask additional questions to clarify the work to be done.
Development
The actual work on an offshore
web development
of e-commerce software development project includes several simultaneous processes. Client is provided with the capability to control the progress on each of the activities at any development stage. The DreamWorth Solutions - prototype originally shown to client is step-by-step replaced by a full-scale solution. The processes are: