PF software
Making payments and keeping the records of each and every employee is one of the tedious tasks of HR. It is one of those tasks that require complete clarity and zero percent error. Therefore, taking the help of technology considerably reduces, rather completely eliminates the wearisome of this task. Usually, the payroll softwares have built-in PF software or separate PF software can be purchased.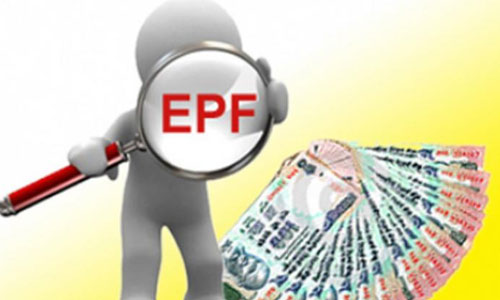 Visitor Management
Whenever you will want to check records of 5 months back visitor, you will find it tedious to go through the old registers and check the names in the list. Also, can you really trust the in and out entries made in book by the visitors? To get relieved from all these and even more problems, you need a visitor management system that manages all your tedious jobs related to visitors.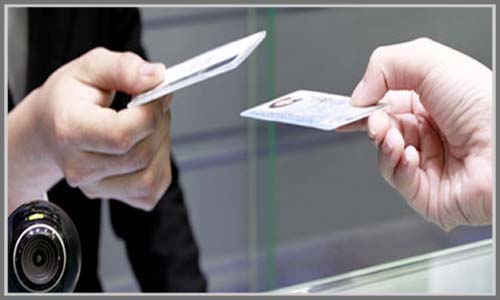 College Admission
Seeking admissions in colleges can be a difficult task for most of the aspiring students and their parents. Many are not aware of the reputed colleges and courses offered by them. Also, the fee structure of each course of many different colleges needs to be known. It is physically not possible to visit every single college you know and get the details that you want. Then you make a list of options that you think are useful to you, like asking your friends, their friends, asking your relatives, etc. Still, many times you are not firm on a decision regarding pursuing a particular course in a particular college. You still remain unsatisfied. And when you are an outstation candidate, then you definitely find yourself in a mess.
Real Estate CRM
Are you looking for real estate CRM? Congratulations! You are at the perfect place. Dreamworth Solutions offer real estate CRM for all those who have an urge to lead in the real estate industry. We offer the best CRM software best in the industry with the help of which you can manage your clients, follow up with your leads, manage documents, perform email marketing and transaction coordination. Our software works in any browser or mobile phones and is the most customizable online real estate CRM software in the industry.