Capturing the audience and converting them into your customers is not an easy task today. All the companies are bombarding their products and services on the customers to a greater extent. So, in order to compete them and grab the customers, you need to follow all the possible digital marketing ways.
Today, the marketers are trying wide variety of ways to catch the attention of the audience and pull them towards their website and convert them. Among all these digital marketing strategies, customer journey mapping is a quite interesting and important way to attract your customers.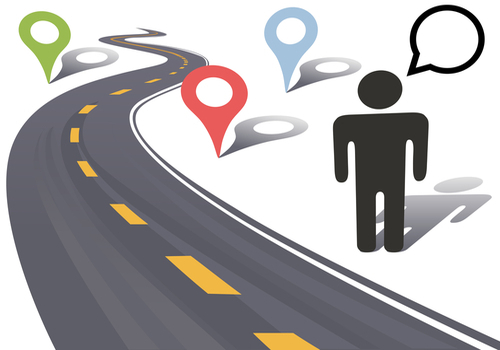 Customer journey mapping
It is important to understand customers' behavior and journey through sales to create efficient digital marketing channel that increase sales, generate revenue and creates customer loyalty. Customer journey mapping is a significant method for companies to observe the customers' experience. It facilitates them to truly understand how customers see things at key touch points in their journey.
Need of customer journey mapping
1. To identify pain points :
Customer journey mapping is needed to identify pain points across various website areas or obstruction points that might be hampering your customer journey. After identifying these points, you can deal with the problem in order to solve it. To do this, you can implement optimization strategy focusing on enhancing the customer experience at the pain points.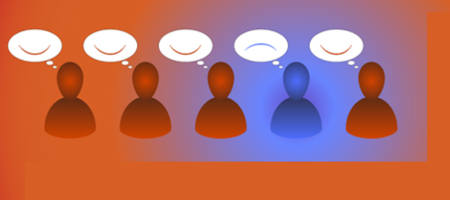 Identify customer pain points to improve your business
If you will visualize your customer's journey in such a way, it can also help you to make sure that the business objectives are parallel to the customer objectives. For example, if your objective is to increase your customer logins, the customer journey map can help you to identify the best point to focus on your objective so that it will not clash with your customer's objective. In this way, with the help of customer journey mapping you can identify the finest point in customer journey to promote registrations, subscriptions, newsletters, app downloads, etc. with the help of website development services.
2. To divide user groups :
You can also use customer journey mapping to divide user groups so as to personalize the customer experience. This could be easily attained with the help of keeping in touch with the online marketing services. The customer experiences differ from person to person as one customer may find something relevant, which other customer may not find relevant. So, in such case it is crucial to deal with this during potential customer journey mapping so that they will receive the finest experience.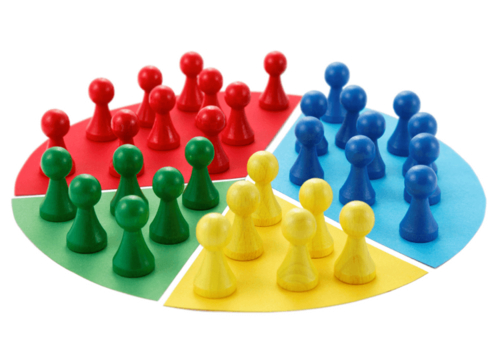 Divide user groups to personalize customer experience
3. To identify customer's optimal time :
While looking at customer journey mapping, timing is a significant factor too for the brands to focus on. The companies can use their customer journey maps to observe the time that customers take to complete specific actions or to identify the optimal time at which you can request a specific action.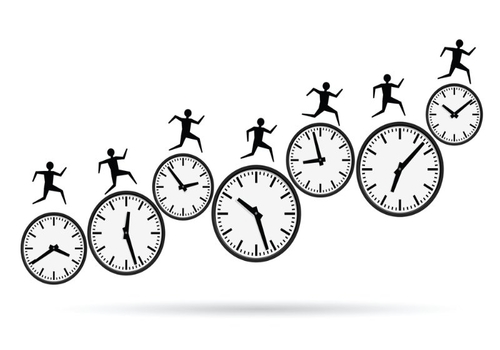 Identify customer's optimal time to request them for a specific action
For example, if when your customers are about to leave your website, you want to motivate your visitors to sign up to email alerts, you can combine customer journey mapping with optimization methods, the organization can establish that even though a quick point gives greatest visibility, it will create high alert competition rate and high number of returns to the website.
4. Convey your story :
Customer journey mapping can be used to convey your story without the need for additional documentation. It must be a diagrammatic demonstration of the online customer experience which can be easily understood and identify the key customer touch points. Then your customer journey map can offer a best groundwork on which you can build your optimization strategy.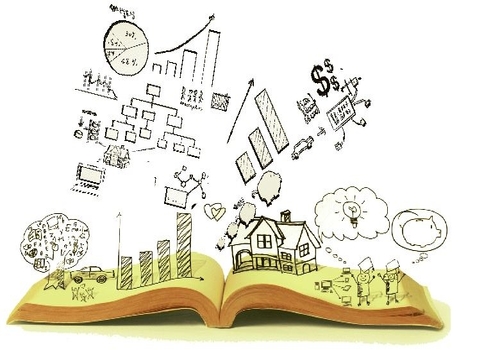 Convey your story by customer journey mapping
Thus, if you want to rise above the crowd and use the power of brand, word-of-mouth and reputation, you must try customer journey mapping. You should focus on building relationships and earning loyalty through offering unique experiences to the customers throughout their journey. This will organically grow your business and empower your brand. If a strong advocate like customer journey mapping is by your side, you can easily stand out from the crowd and earn customer's attention. You don't need to be louder than your competitors if your customers are making the noise for you with the help of few tips to increase your online reputation in the market.
---
Comments:
Leave Your Comments:
25 + 689 = ?

Industries We Serve
Education
The cut-throat competition among various educational institutes demand top SERP rankings to generate good quality leads and our experience in this domain helps us to give the required results.
Travel
Our experience in the travel industry domain helps us to optimize the travel websites and portals with the objective of generating more revenue and visibility through bookings, organic traffic, leads, etc.
E-commerce
Our SEO team is specialized in working on the e-commerce platforms as the ranking of the category and the product listing pages for the targeted keywords is important with respect to the sales.
Healthcare
Our expert team delivers an unmatched result as they have a good experience in optimizing the healthcare websites to increase the search engine rankings for the various goals like online consultation, lead generation, increased traffic.
Real Estate
We do specialise in offering SEO services by optimising the real estate websites or portals to generate quality leads through the implementation of white hat SEO processes.
Technology
Our experience speaks for us when it comes to the Technology related websites where there is always a high demand to be visible on the first page of search engines.
Hospitality
With an unmatched experience in hospitality industry, we assure you the optimised websites and guaranteed results for the ranking of the target keywords on the first page of the search engines.
Start-ups
Our team of SEO experts are specialised to help the start-up websites to rank the keywords on the top of SERP and help them to get an edge over their competitors thereby increasing the ROI.

Request a Free Consultation