The role of commercial ads in Business
It turns out that in today's world, we have come to that point of time where almost everything people use, buy, eat, wear, look is because of the term "Advertisement". Consumers no more utilize a product or a service without knowing it before its consumption or utilization. Portraying a product or a service in its best possible way has now become a necessity because the world is now full of smarter and wiser consumers and that is why even the area of commercial advertisement has evolved.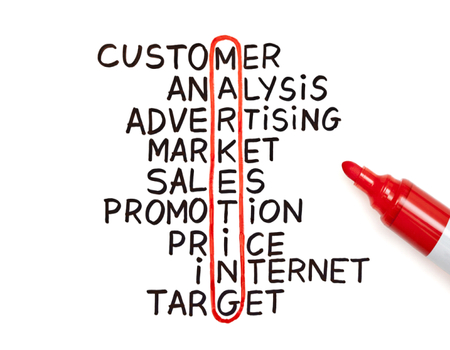 Path of advertisement
What exactly happens here is a set of audience is targeted for the product or service which the company would be providing. Business distinctly works upon detailed analysis of the exact needs and interest towards it and building, molding, modifying and creating the content of the ad accordingly. Then here comes the major role of "Advertising", the masterpiece in the market. It involves providing various attractive offers to make it more likable and tempting to make more consumers to buy it. Commercial Ads are all about promoting the product or services through the various resources like Internet, Radio, Newspapers, Television or by web marketing, etc. and achieving the target and accomplishing the goal, and finally repeating the whole cycle over and over again leading to a better finished and refined Ad.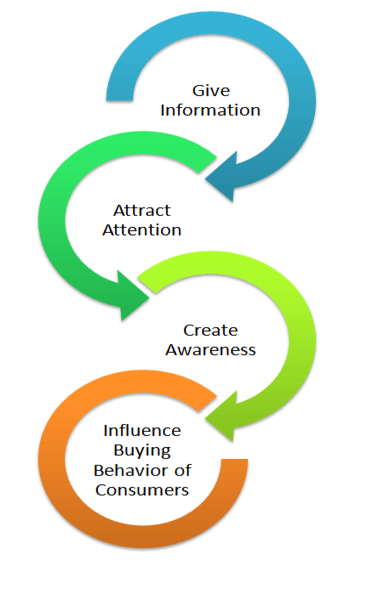 Various routes involved
Transforming the way consumers look at you is a critical job especially when you get only one chance to prove. It is a process of influencing consumers on a large scale by promoting the product or service which will create a "win-win" situation where consumers are benefited with the advantages of the product/service and business is benefited with more exposure to newer clients and consumers which may further act as a medium to attract even more consumers through their reviews, leading to overall company growth. Our dedicated team at Dreamworth does not believe in settling for anything less than that and is determined to widen its already huge clientele.
Commercial ads are created by the company for the purpose of encouraging consumers to consume the product, so undoubtedly they are the important assets of a company that encourage more and more consumption of the service and products which they provide. Build a high level of trust and faith amongst the existing consumers as well as new consumers is needed which can be achieved by changing their thinking in a positive way towards the product or service and by creating excitement to tickle their curiosity. It's important to change the perception of the consumer towards your product and build a positive attitude towards the product or service and this can be tricky because it requires practically knowing consumer interests, but taking care of few key points can increase the probability of consumers liking your product.
There are a few essentials involved in this process that are worth noting :
1. Message conveyed:
First and foremost is the message which the product or the service says to the consumers. This has to be in favor of the consumer needs, you don't want to disappoint them by portraying something that they are not looking for. Analyzing the consumer needs, hence play a vital role in advertisements. The message conveyed can be just a small part of the product, but this in fact makes a huge difference to them. Only after the right message has reached the target, the consumer will think of going ahead to know more about it, else it's a goodbye!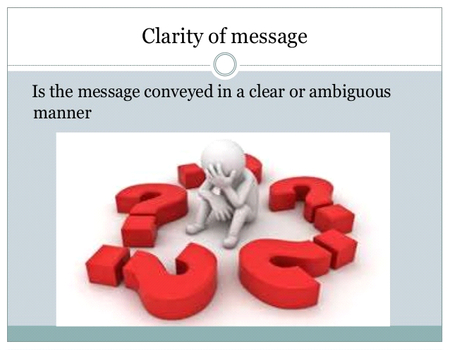 Message Clarity is Important
2. Targeting the right audience:
Choosing the right audience is again a key to success. Usage of the product or service to inappropriate audience is not going to help in anyway. It is necessary to focus on the right public. There is immense need to take care of what demographic you are trying to advertise and that is crucial for any kind of advertisement. This could be achieved with the help of web marketing company.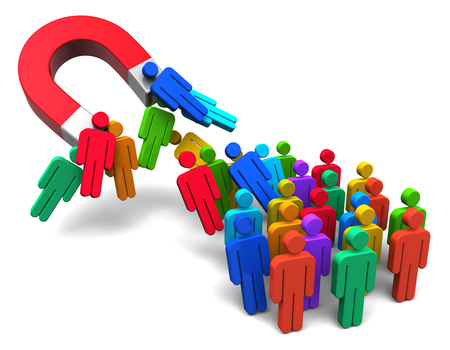 Select Your Audience
3. Keeping transparency:
As mentioned earlier, to keep the consumer smiling, it is important that the trust and faith is built up because without which it is impossible to attract more consumers. This trust and faith can be achieved only if enough transparency is kept between the company and the client. Make sure all the details and proper information is provided to the consumers to keep them at ease.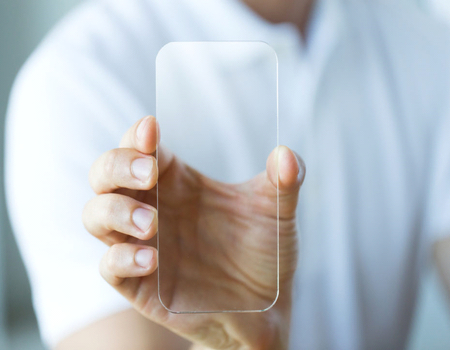 Transparency is a Must
4. Quality of content :
One of the key elements of commercial advertising is the quality of the content. The quality bar should always be higher as your audience expects and deserves better. Not taking care of the finishing and fineness of the content can dissuade prospective customers and tarnish your brand. You can opt for content marketing services for getting the rich content. Make sure you Don't do this!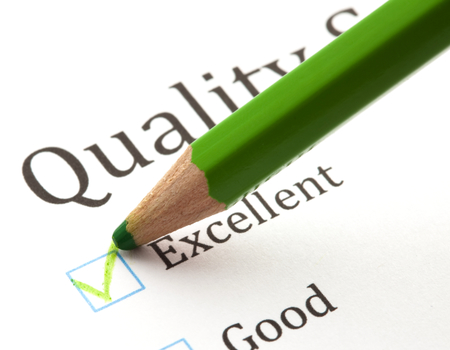 Content is the soul of any Ad
Make sure you Don't do this!
Apart from the various tactics involved in beautifying the Ads, there are few dont's to consider. Remember, it is necessary to catch the attention of the customers, but conveying irrelevant content and flashing platforms can turn an incredible ad into an invasive ad. Bombarding the costumers constantly with irrelevant or relevant content and also have negative effects which in turn results in irritating the costumer and damage to the brand reputation. If you want the ads to be a big hit, it can only be achieved by maintaining its simplicity, aptness and non-compelling.
Keeping in mind the do's and dont's of the path of building up a successful commercial ad can be easier and happier, and our team at Dreamworth knows how to play this game better than anyone. The company is one of the top digital marketing service provider in Pune who has successfully developed and executed many ecommerce application development.
  Our Services
---